Hey guys, i'll cut the Twilight BS for this moment because I'm being serious.
Listen..
I've entered a contest that will allow me to be eligible to win $500 and a chance to meet the now former executive producer of the show, My Little Pony, Friendship Is magic, Lauren Faust. (as well as voice actor Tara Strong!!!)
Now...i urgently need everyone's help who can contribute to this.
What I need are votes for my entry, so it can get a good fair amount of submission into the competition in under 7 days. So when this is read..please do it fast! I beg of you....i need help. ;_;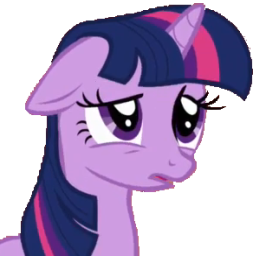 So please..vote via the following the link. Thanks in advance!
http://prizes.org/Create-a-limited-edition-8-x-10-work-of-art-for-the-bronycon-documentary-1?eid=iRqmDCDGT5Oy34-psT_3GQ
*Note* To vote, you need to click on the green button with the Thumbs up icon to vote for my piece, to clarify confusion